Many students
struggle to meet deadlines.

But at My Essay Writer we finish projects that result in

high grades on time.
You'll Be Wondering What To Do With All Your Free Time
World's Happiest Student Plan
You shouldn't be spending your best years stressed out over
assignments that have nothing to do with your career goals.
---
Upfront Pricing
My Essay Writer has NO HIDDEN FEES, and taxes are included. If you find an essay writer for less, they likely outsource overseas. They then plagiarize it and get you a failed grade.
---
100% Confidential
Your teacher will not find out. All papers are 100% unique, and we don't reuse any paper. We won't share your email address or name with 3rd parties. Only your writer know your first name.
---
Not Plagiarized!
We are professional American essay writers. We have no need to plagiarize because we want you coming back for more. If you have concerns, add a plagiarism report to your order.
---
High Grades
Our clients get A's on 96% of assignments. Students marvel at what we can accomplish on short notice.
---
Deadline Guarantee!
We guarantee to meet your deadline, or you get a full refund. We can finish assignments in as few as 3 hours.
---
You're Not Alone
Thousands of students use an essay writing service. If you aren't, you are at a disadvantage over your classmates.
We Know Struggling With Homework Can Feel Awful
Join the Thousands of Students Who Have Already Changed the Way They Graduate From College
Satisfied Clients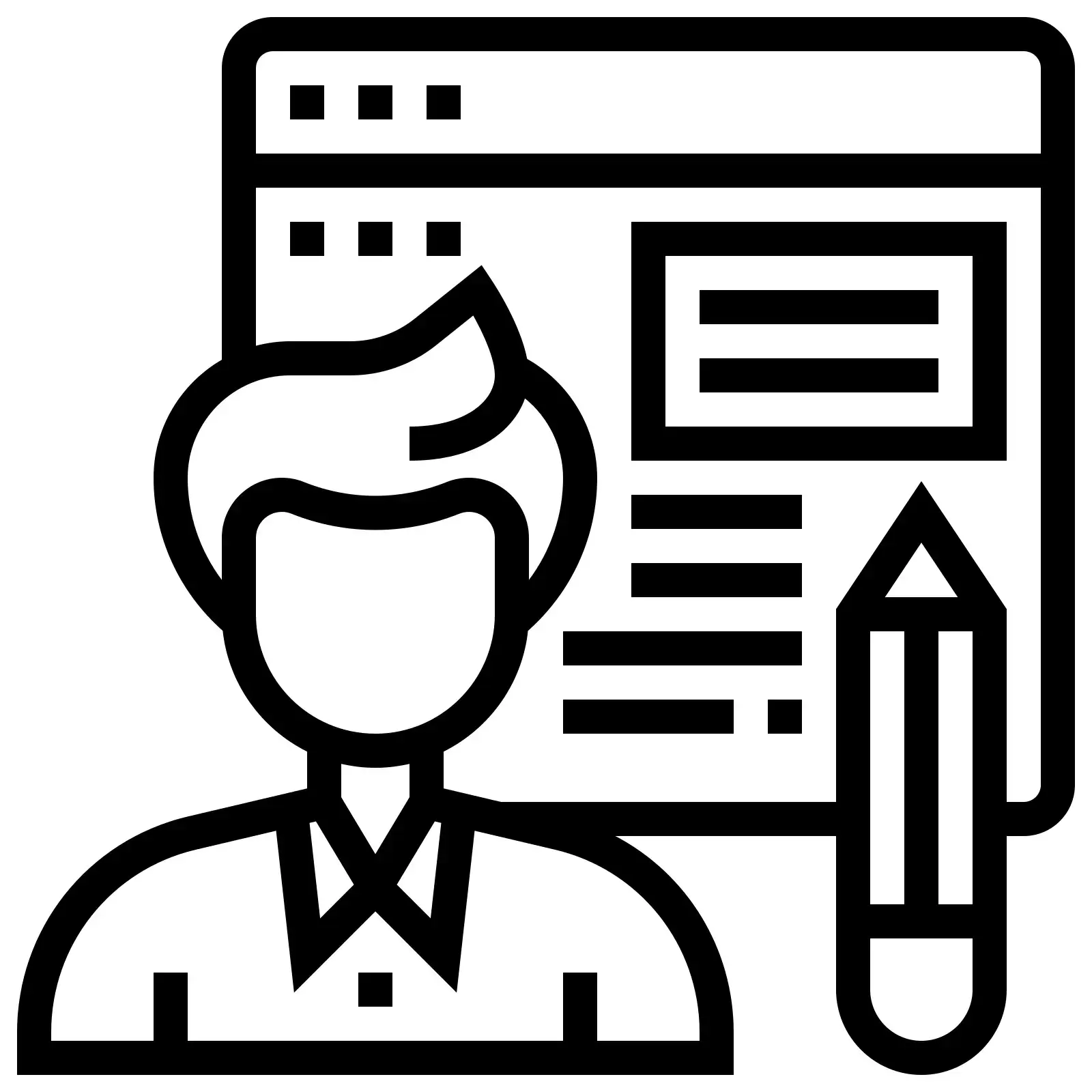 %
Strong Grades

Years
Essay Writing
+
Writers on Staff
I'm taking 6 courses and working a job. By the end of the day I have no time to write my essays. I tried other essay writing services. They either didn't hand the work in on time, or the writer plagiarized. I tried My Essay Writer for the first time and now I have more free time.
Raya Aug 17, 2019
---
I was skeptical at first because of the price. I can't tell you how glad I am I used My Essay Writer. I'm now getting the grades I need, and I'm handing in every assignment on time. I have more time for my friends, and I'm actually enjoying life again.
Silva Jan 16, 2020
---
I was worried this service was going to be a waste of time and money. I was wrong. I've handed in all my essays for the semester with 2 weeks to go. I'm even considering having them take my final exams. The decision to order from My Essay Writer is a life-changer.
Chris Jan 14, 2022
Pricing
Writing
(Per page - 275 words)
High School/Undergrad

$22

Postgrad

$26.40

Premium Services

$31.68
Editing
(Per page - 275 words)
High School/Undergrad

$7.70

Postgrad

$9.24

Premium Services

$11.09
Rewriting
(Per page - 275 words)
High School/Undergrad

$11

Postgrad

$13.20

Premium Services

$15.84
PowerPoint
(Per page - 275 words)
High School/Undergrad

$11

Postgrad

$13.20

Premium Services

$15.84
Timed, Other
(Per page - 275 words)
High School/Undergrad

$55

Postgrad

$66

Premium Services

$79.20
How We've Helped Thousands of Students Get Rid of Deadline Stress
Follow My Essay Writer on TikTok
A PHP Error was encountered
Severity: Notice
Message: Undefined index: HTTP_REFERER
Filename: components/footer-js.php
Line Number: 961
Backtrace:
File: /var/www/html/application/views/web/components/footer-js.php
Line: 961
Function: _error_handler
File: /var/www/html/application/views/web/_layout_main.php
Line: 58
Function: view
File: /var/www/html/application/controllers/web/Home.php
Line: 93
Function: view
File: /var/www/html/index.php
Line: 321
Function: require_once